Vinoptimo, a specialist in shipping fine wine.
in France

in Europe

to the Americas, Asia, Russia, Australia…
Hong Kong, Shanghai, Beijing…  – Vinoptimo carries out many shipments each month through a network of authorized partners.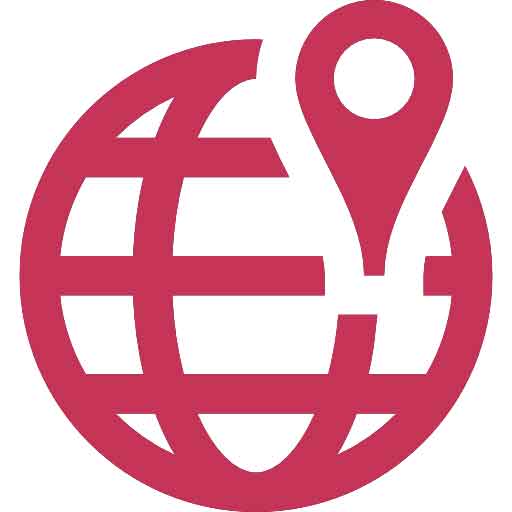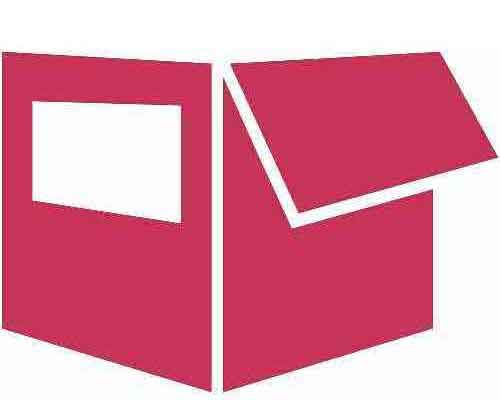 Transporting the finest vintages is a difficult task.
Risks
Vinoptimo's solutions
Too many fluctuations in temperature alter the wine.
Isothermal and shock-proof packaging.
Extreme heat can put pressure on the cork, irreversibly damaging the bottle.
Long-haul shipping in temperature-controlled conditions.
The value of fine wines invite theft.
Reliable partners with whom we have worked for years.
Plain packaging - pallets covered in black film and sealed with tape identifying specific warnings and/or handling instructions.
Your expectations
Urgent delivery
Overseas shipping
Other services
By air, land or sea…
Vinoptimo organizes specific transport
to optimize costs & security.
Delivery times
Up to 12 bottles: 24 to 48 hours in continental France, 48 to 72 hours for the European Union.

Large quantities and shipments outside the EU: assessment of delivery time made within 24 hours.
Administrative and customs procedures handled by Vinoptimo.
Specific transport insurance for fine wines.
Possibility to pick up bottles directly from our cellars in Paris.