Vinoptimo's purpose is clear….
Offer fine wines at reasonable prices.
Listen and be available to foster a personal relationship. Observe changes in the market to anticipate its next move. React quickly to help you get great deals.
The fine wine market has become extremely complex.
Fluctuating prices:

Some bottles from legendary properties such as Lafite Rothschild 1982 or 1986 may experience record increases followed by a period of stability or even decline.

Ever-changing quality:

Understanding the maturing process of each vintage requires constant monitoring.

Seasonality of sales: For example, the most prized ready-to-drink vintages see price hikes during the holiday season.

Diversification:

Buyers diversify their cellars with wines other than great growths. They create a scarcity of "rising stars," which in turn can lead to fads.
Globalization of markets:

France and the United States no longer set the tone for the market. In Asia, Russia and Brazil, the "super-rich" have become key players. One needs to be active on the market to have an overall vision.

Market variability:

Take the example of China. The market heats up and then cools off because of domestic policy decisions affecting luxury goods.

Château policies:

The largest estates often require clients to buy all their ranges of wines. A large retail chain will quickly dispose of its stock of classified fine wines.
Multiple sales networks:

There are over 20,000 wine merchants, auction houses, wine shops, restaurant cellars and collectors around the world.

A unique value for each bottle:

Bottles are valued according to the condition of the wine, its origin, the way it was stored and its traceability.

Volatility:

The Liv-ex Fine Wine 100, an index based on 100 fine wines, is a benchmark. Prices are not universal. Significant variations in transaction prices are common.
Vinoptimo. An agile organization.
We work on a human scale. Our teams are agile and highly professional. We value respect for others, and above all quality service.
The team and the cellar where we store our wines are based just outside of Paris.
The perfect meeting place.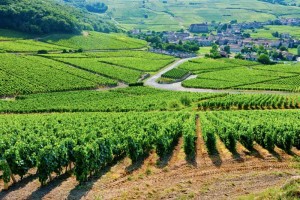 Anchored in the heart of the French terroirs and close to the source of the world's greatest wines.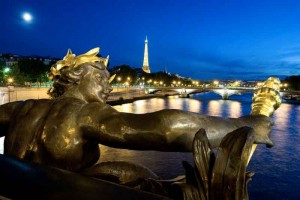 Paris,
a cultural and gastronomical center.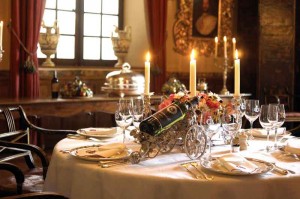 An international crossroads
welcoming enthusiasts from across the world.
What our clients are saying about us
I am extremely happy with Vinoptimo's services. I have been using the company since its inception and have seen it grow. I buy French fine wines for myself and my Chinese friends who come to Paris. I also know I can rely on them to provide my catering company a fine selection of wines tailored to my customers' budgets.
Far too many counterfeit products are making the rounds through the market today, especially where I operate in Hong Kong and China. When I had doubts about a bottle, I sought out Aurélien's expertise, and have enjoyed a relationship of trust with him for several years now.

I highly recommend the services of Vinoptimo. I have been using this wine negociant for the past three years, and have always been completely satisfied. They do an excellent job, are always responsive, and offer the most competitive rates. I'm happy to recommend the services of Vinoptimo.

Joe Chok
Director Joe Cellar