Your bottles of fine wine are important.
We share your passion for the finest vintages.
We offer you our expertise in wine, aging and the market
so you can continually improve and enrich your cellar.
Managing your cellar
What is the best time to drink this wine?

Right away? Later on?

Should you buy? Sell?
Vinoptimo assists you in setting up and managing your cellar.
Regular arbitrages are necessary to create a cellar in your image, one that reflects your tastes and offers the proper balance between wines that are at their peak now and those that will take several years to fully mature.
Fine wines have also proven to be a competitive investment, provided that the investor understands the intricacies of the market.
A well constructed and managed cellar can finance your consumption of fine wines, or significantly reduce costs.
I'd like to know more about your cellar management services.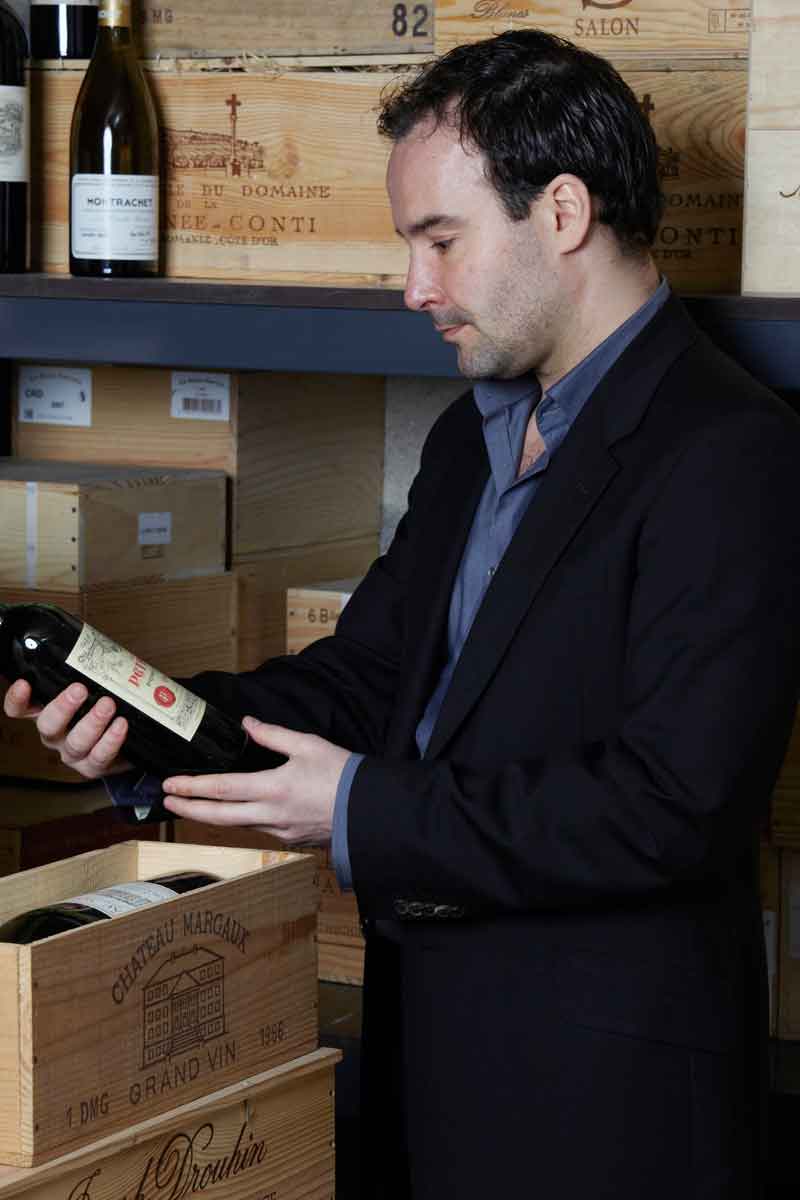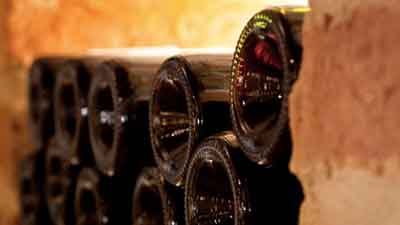 Expertise for your cellar
Your precious bottles deserve the best storage conditions.

On-site assessment of the strengths and weaknesses of your cellar.

Advice and solutions.
Are you considering selling all or part of your cellar?
Vinoptimo is your trusted intermediary in the world of wines.
Rapid assessment with a firm offer

Fair price – no intermediary costs like in an auction

Secure payment

Use our expertise to optimize your cellar or transform your wines into cash
Are you looking for a particular wine?
Our international network gives you access to that coveted bottle.