The fine wines you've dreamed of owning.
Inventory list updated daily.
Complete transparency in prices.
Free download.
Your passion for great wine is reflected in the excellence of your cellar.
From Mouton Rothschild 1945 and Petrus 2000 to Latour 1961 or a Richebourg 1978 from Domaine de la Romanée Conti, some wines are truly the stuff of legend.
Blending power and elegance, these exceptional bottles stand out for their nobility.
You're looking for the perfect balance.
A real treasure.
Yquem 1959, Petrus 1990, Mouton Rothschild 1982, Angelus 1990, Krug Clos du Mesnil 1985, Côte Rôtie la Landonne de Guigal 1985, Henri Jayer's Cros Parantoux 1999, Domaine de la Romanée Conti 1999 assortments, Coche Dury's Corton Charlemagne 2002, and more.

Exceptional wines. We give you access to legendary bottles.
Rising values. We find wines that will be the pride of your collection.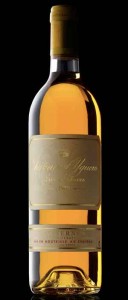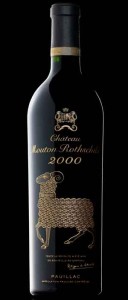 But where does this bottle come from?
Vinoptimo's expertise is a powerful tool against the fraud rocking the fine wine market.
Verification
Systematic checking of the external cues offered by the bottles – fill-level, condition of the capsule, cork and label, consistency of numbering on labels and the glass, etc.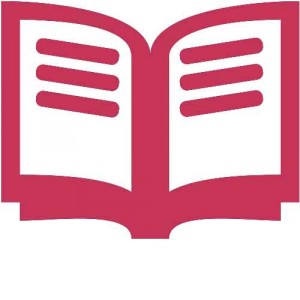 History
History of the bottles – purchase invoices, storage conditions, etc. Traceability is key.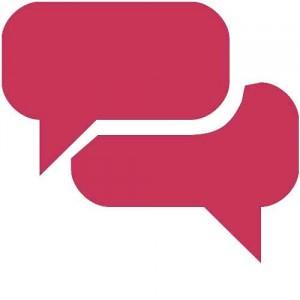 Network
The Vinoptimo network is built on human relationships with producers, agents, distributers, collectors and restaurants. All stakeholders in the fine wine trade have a reputation to uphold. We avoid having more than one intermediary between us and the estate or château.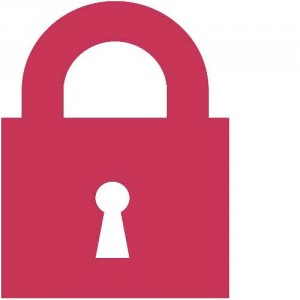 Conservation
Optimal conservation of our acquisitions in our cellars in Crayères des Montquartiers. Constant and controlled temperature. Suitable and regulated humidity. Bottles shielded from light and vibrations.
The Vinoptimo Pro online service is available.
Inventory list updated daily.

Complete transparency in prices.
You'd like an actual photo of one of our references, details on the shipping of our wines, etc.
We reply within 24 hours.
Are you considering selling certain bottles?
They may be of interest to our French and international clients.
This is the opportunity for your collection to start financing itself.
We can help you in your arbitrage:
Advice on optimization.

Rapid quotes for the wines you intend to sell.