Perfectly matured vintages and our special selection of favorites.
Inventory list updated daily.
Complete transparency in prices.
Free download.
Fine wines and wines that marry perfectly with your cuisine.
Fine wines that are ready to serve, a special selection of our favorites to transcend your culinary creations,
an original pairing that will delight your guests.
Stray from the beaten path.
Your choice of wines is guided by your creations.
Personality, finesse, balance and complexity.

You are looking for exceptional fine wines that are ready to serve.
You'd like to share our selection of favorites with your guests.
Endless possibilities for your wine list
Skip the fleeting trends.
Wine is a product of the soil, of the terroir. Its authenticity is what allows a wine to be in perfect harmony – either by its contrast or in its similarity – with the flavors, structures and textures of your cuisine.
Vintages that are ready to drink.
Legendary fine wines are the soul of our business. We acquire them with the utmost vigilance when it comes to authenticity and traceability..
Our favorites, a carefully guarded secret.
The bottles we discover hold within them the story of both a wine and a producer. The winemaker speaks through his wines and tells the story of his land.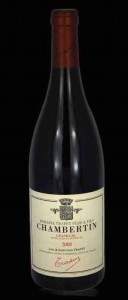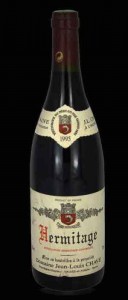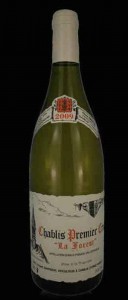 Our service: friendly and responsive
We also buy your bottles.
Wine is living, not eternal.
You'd like your cellar to finance itself.
In the interest of sound management, the proceeds from the sale will be reinvested in fine wines that are ready to drink, in your favorite bottles and in rising stars..
Your fine wines may interest our French and international clients.
We are experts in the fine wine market:
Advice on optimization.

Rapid quotes for the wines you intend to sell.
The Vinoptimo Pro online service – up-to-date information at all times.
Inventory list updated daily.

Complete transparency in prices.
You'd like an actual photo of one of our references, details on the shipping of our wines, etc.
We reply within 24 hours.
Wine tastings, the opportunity to get to know us.
We carefully select wines for tastings either at the vineyards or in Paris. These moments are an opportunity to meet our teams, and for us to get to know you and your creations and to better understand your expectations..
I'd like to meet you.